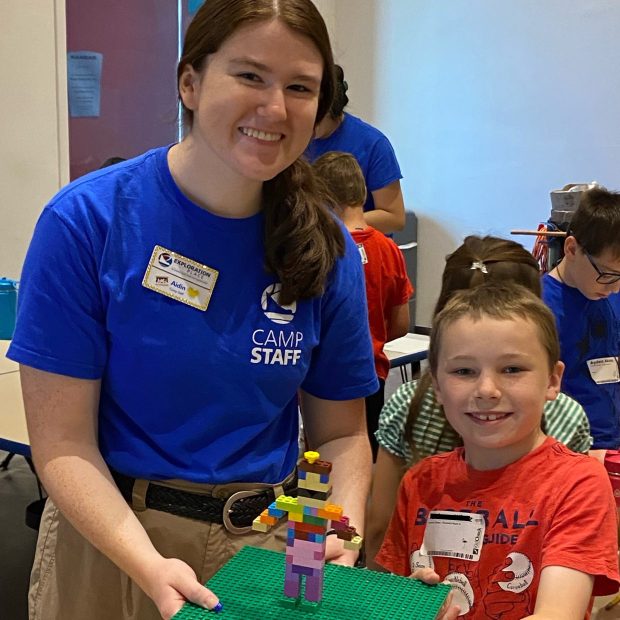 Camp Waitlist
We're sorry to see that the Summer Camp or Travel Camp you were hoping for is sold out. We do occasionally have campers that have to cancel their registration and spots open up throughout the summer. If you would like to be put on a waitlist, please fill out the information below.
Contact information for the parent/guardian. This is how we'll reach out if space becomes available.
Checkmark which camps you would like to be on the waitlist for. These are divided by age group and type of camp.
After each section, let us know how many children in that age group you may need camp space for.
We will contact people in the order that waitlist requests are received. Thank you!